Time to make a lifestyle change that is personalized to you.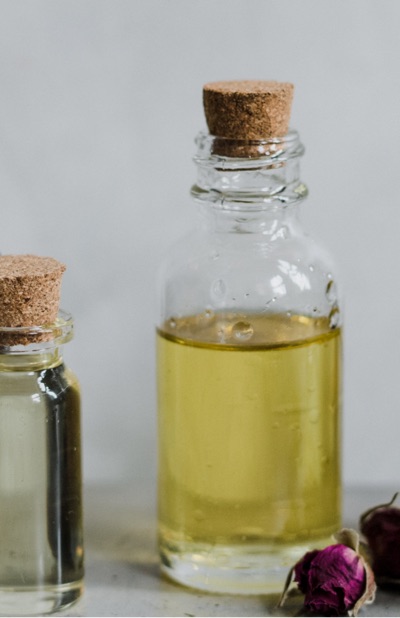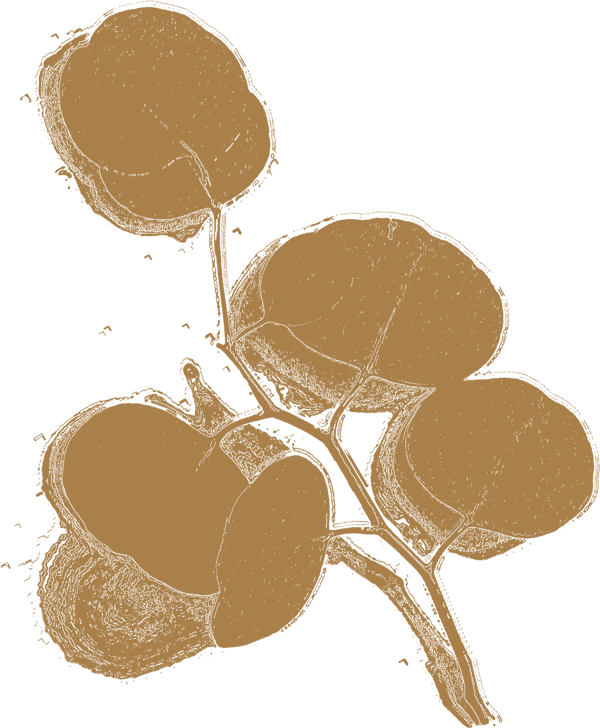 Dr. Al Costanza has been creating proprietary herbal blends for over 4 decades.
Book your FREE Initial Consultation at our Wakefield office, today.
Did you know...
Chronic health problems associated with aging or genetics do not have to be your present reality or your predetermined future. Unfortunately, a western medical approach may not always be enough to meet our needs or reach optimal health.
Our personalized lifestyle plan combines the traditional art of healing with modern day science.
We can help you...
Take Charge of your own healthcare
Manage and Prevent chronic disease, and
Fight the effects of Aging safely, effectively, and naturally
"We will help find the root cause of your health concerns and fix them through personalized lifestyle and ​energy medicine"
​-Dr. Al Costanza
Under the supervision of an experienced health professional, you will learn how to Support and Stimulate your body's inherent wisdom, ​Regain balance, & Restore optimal health.
Medical Disclaimer
The information in this website is not intended or implied to be a substitute for professional medical advice, diagnosis or treatment. All content, including text, graphics, images and information, contained in or available through this website is for general information purposes only.  Holistic Health Counseling and Education makes no representation and assumes no responsibility for the accuracy of information contained in or available through this website, and such information is subject to change without notice. You are encouraged to confirm any information obtained from or through this website with other sources, and review all information regarding any medical condition or treatment with your physician. NEVER DISREGARD PROFESSIONAL MEDICAL ADVICE OR DELAY SEEKING MEDICAL TREATMENT BECAUSE OF SOMETHING YOU HAVE READ OR ACCESSED THROUGH THIS WEBSITE.
Dr. Al's Holistic Health Services